Netflix, with or without the the chill, is the go-to for a lazy night in or when you're supposed to be doing something productive. However, Netflix has a problem. Watching alone or with someone else is not a problem as long as everyone is in the same room. 
But what happens when your movie party is apart?
We created Netflix Movie Night
TEAM:
Art Director: Katie Mask
Copywriter: David Shum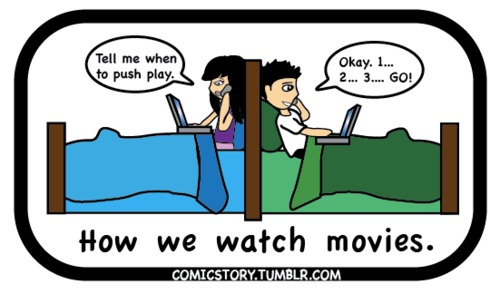 Netflix Movie Night removes the need to Skype your long distance date, and clicking "Play" at the same time, hoping to be in perfect sync. Users can hop on the same account and invite others to a Netflix Movie Night to simultaneously stream the same movie from
anywhere
.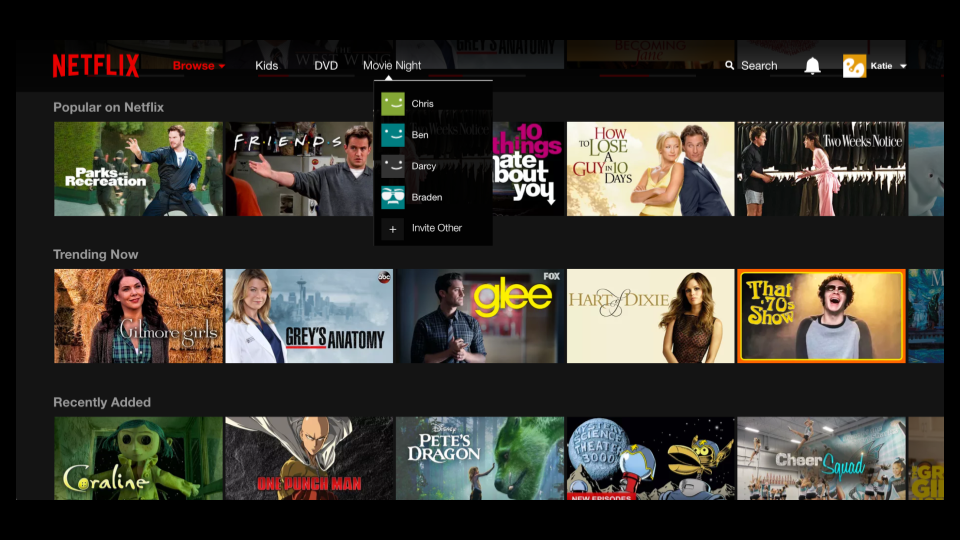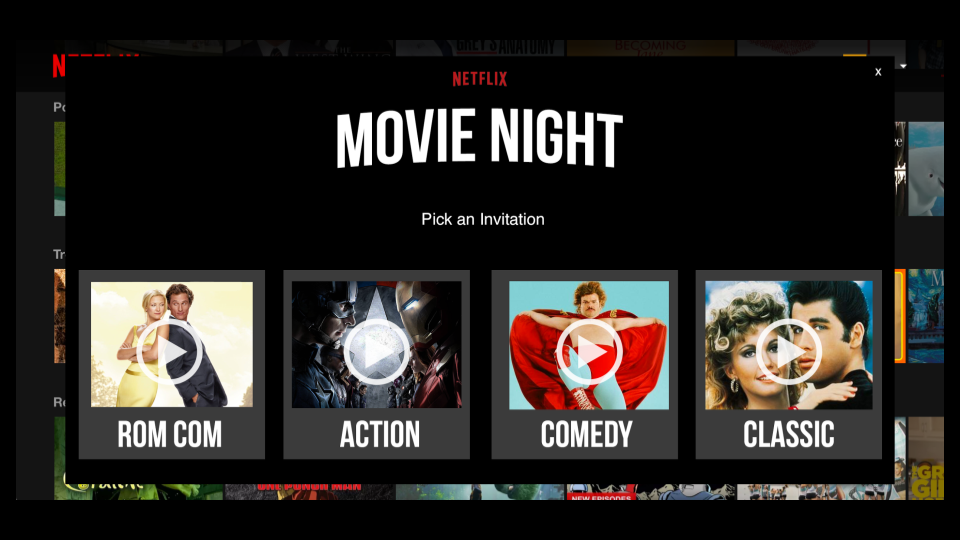 Movie Night invitations are videos that will also be posted on Facebook by Netflix. These videos can be shared by users as invitations on Facebook.