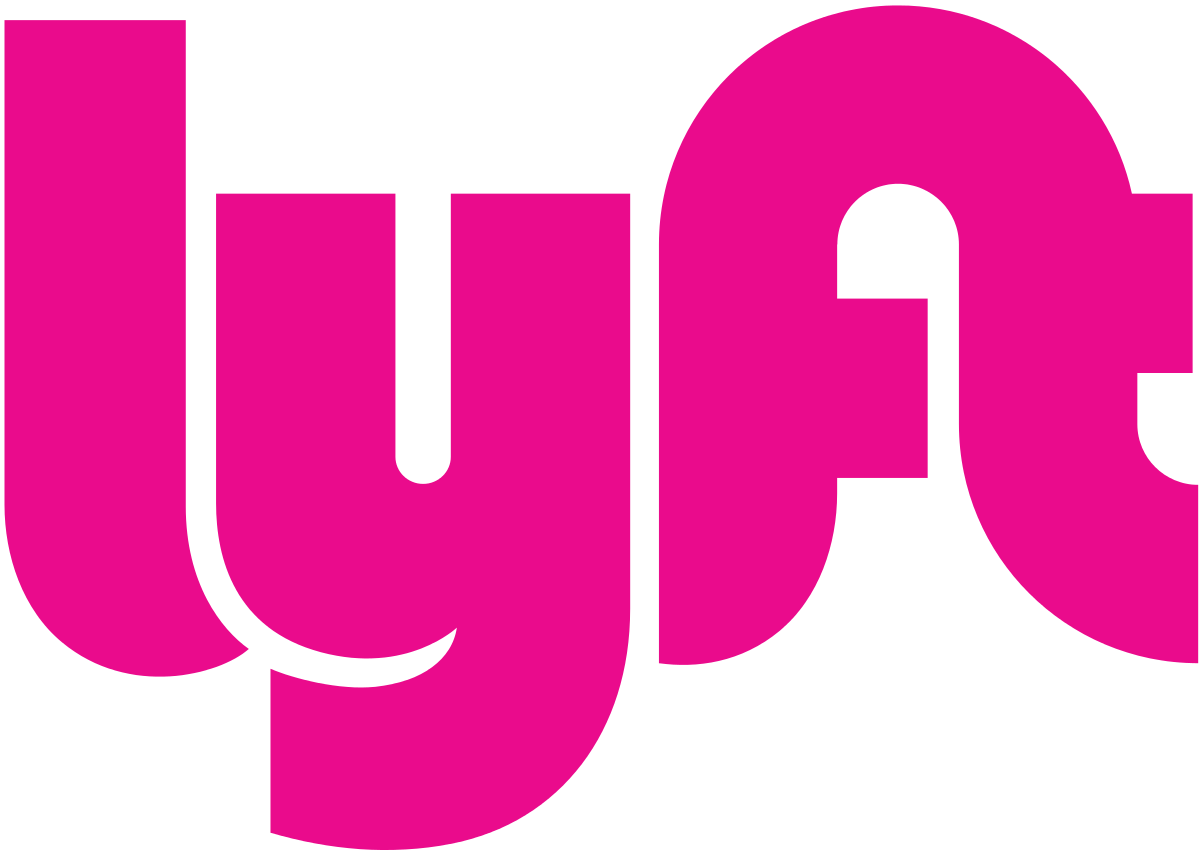 With Lyft, being so convenient in getting from point A to point B, I realized an opportunity. There is no talk about getting from point B back to point A. This is just as important, particularly with drinking and driving. The people that need Lyft the most are those that have had a couple drinks and really, I mean really, need to get home.
In 2017, Lyft launched its campaign, "It Matters How You Get There". The campaign featured Jeff Bridges on the Oregon Trail (perfect role for Bridges, by the way) and Tilda Swinton and Jordan Peele in space. 

I decided to twist this campaign and adapt it to fight drunk or buzzed driving. 
And it starts with this:

A twist on the existing campaign. And executed with a series of radio ads.