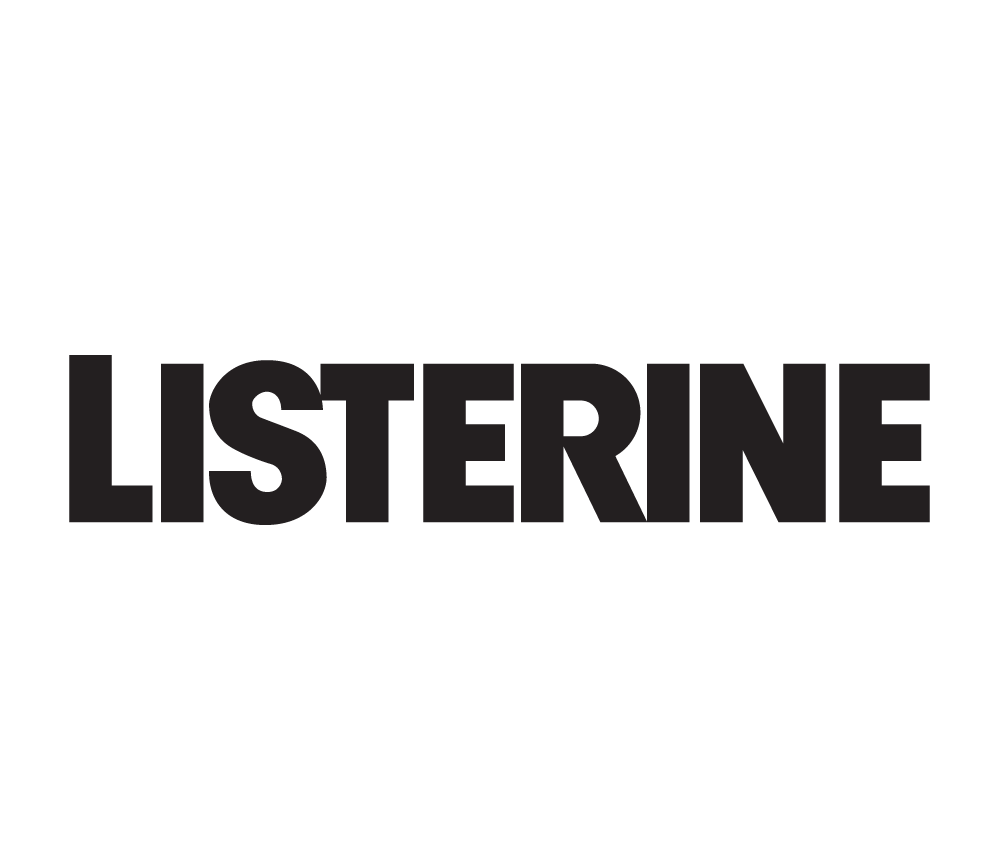 Listerine, the go-to mouthwash brand. But, who uses mouthwash anyway? Or better yet, why use mouthwash and go through that hellish burn? Because that hellish burn is literal hell for 99.9% of all germs in your mouth. 
Meet Sylvester the Lonely Germ. The surviving germ that witnesses a recurring nightmare of the death of every germ around him. Follow him on Instagram as he lives out his lonely life in Phil.

TEAM:
Art Director/Artist: Allora Rameson
Copywriter: David Shum



Beyond Instagram, the amusing stories can be in print form and placed in dentistry offices as patients deal with the consequences of not using Listerine mouthwash.