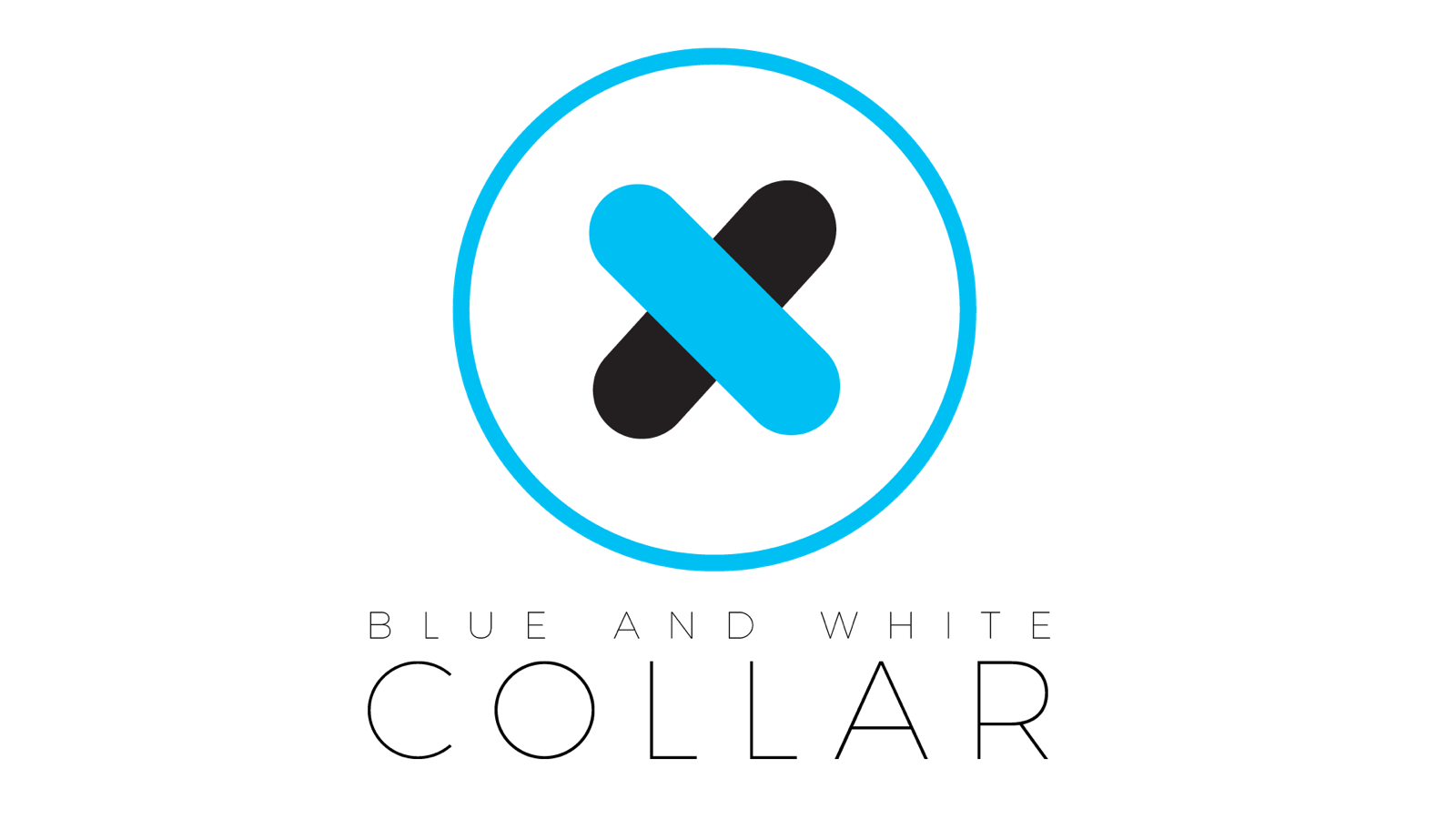 In 2017, the brother of a friend approached me and a group of friends with a business proposition. The idea was to create unconventional white dress shirts. These dress shirts were inspired by the discomfort of traditional white dress shirts, along with the pains that come with wearing them, such as wrinkles.  
We took this idea, and ran. 
TEAM:
Founder / Business Manager: Ben Perkins
Strategist: Lizzi Perkins
Content Creator: Timmy Bates
Art Director: Jordan Larsen
Copywriter: David Shum
We kicked off our Kickstarter campaign with a video demonstrating the product. 

Meanwhile we created social content, including simple gifs, clever posts and also iconic illustrations.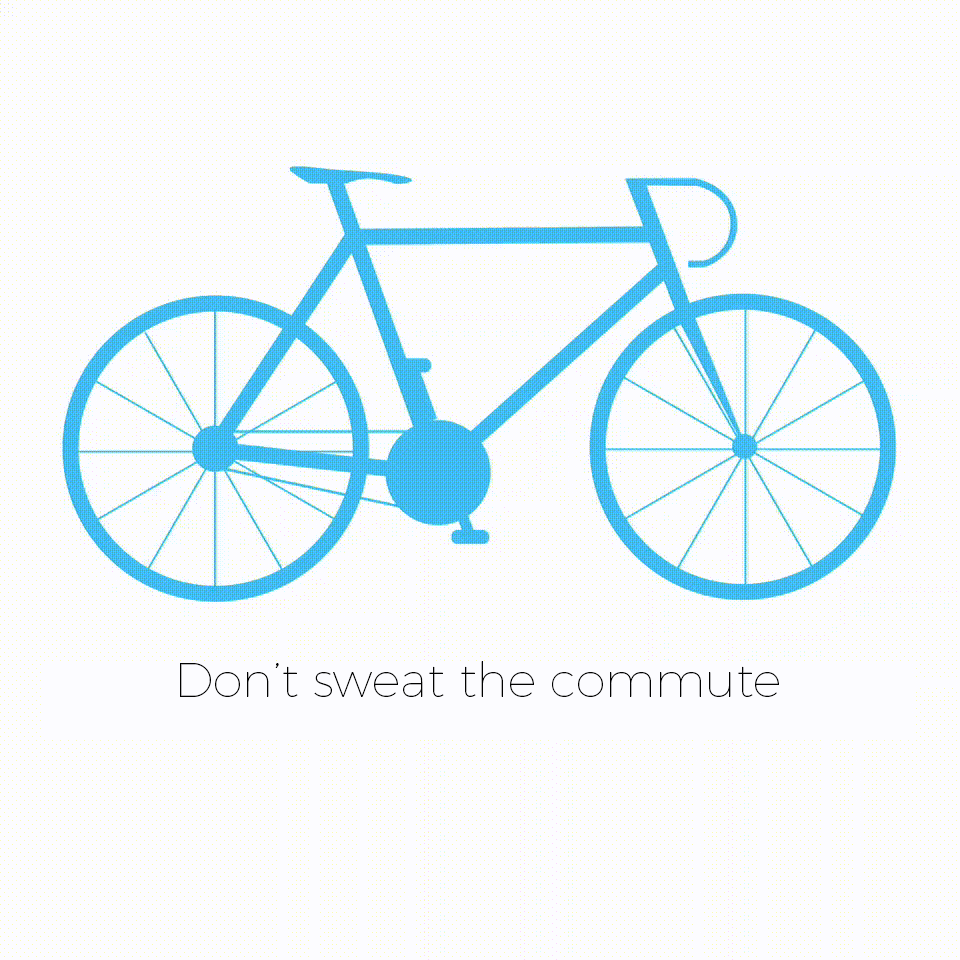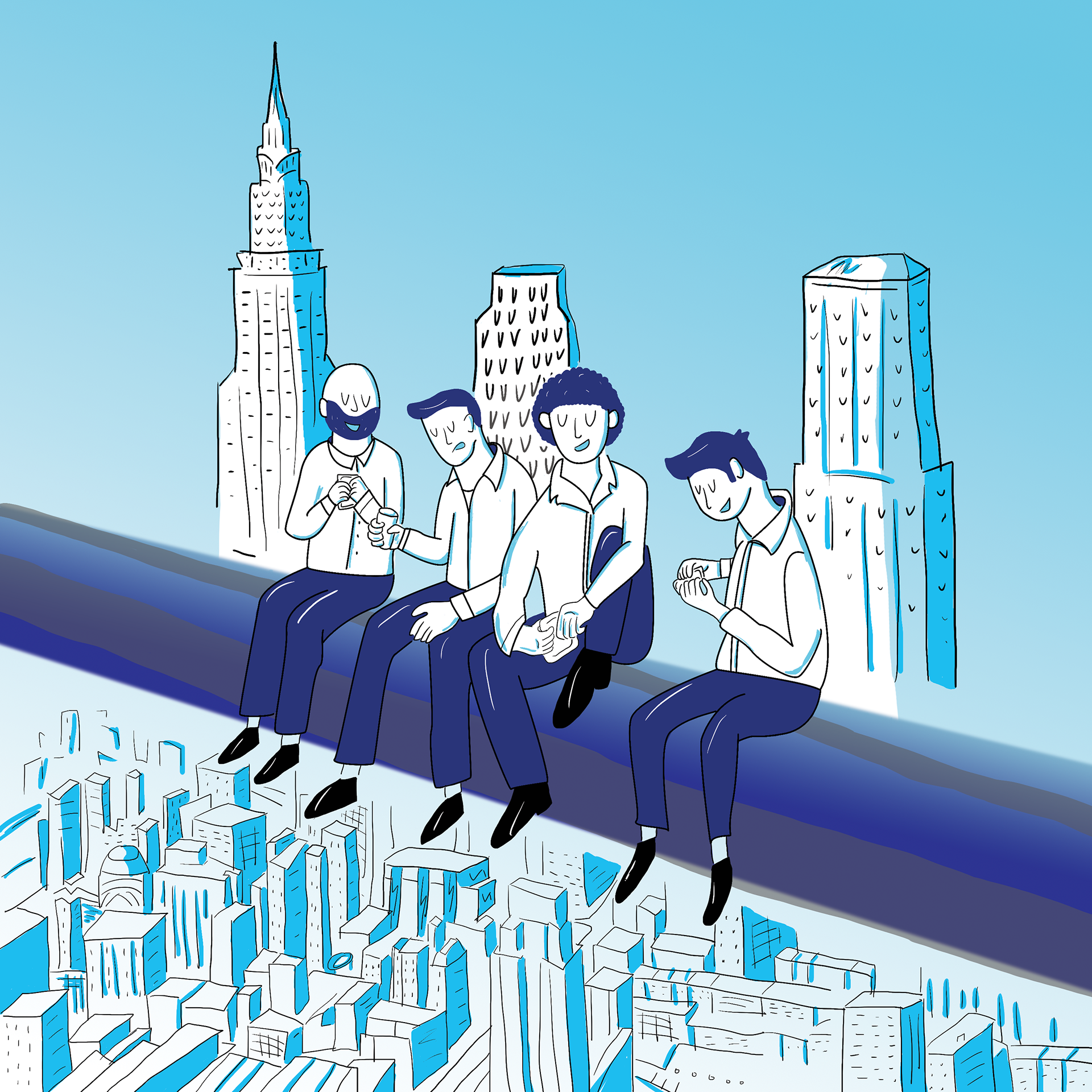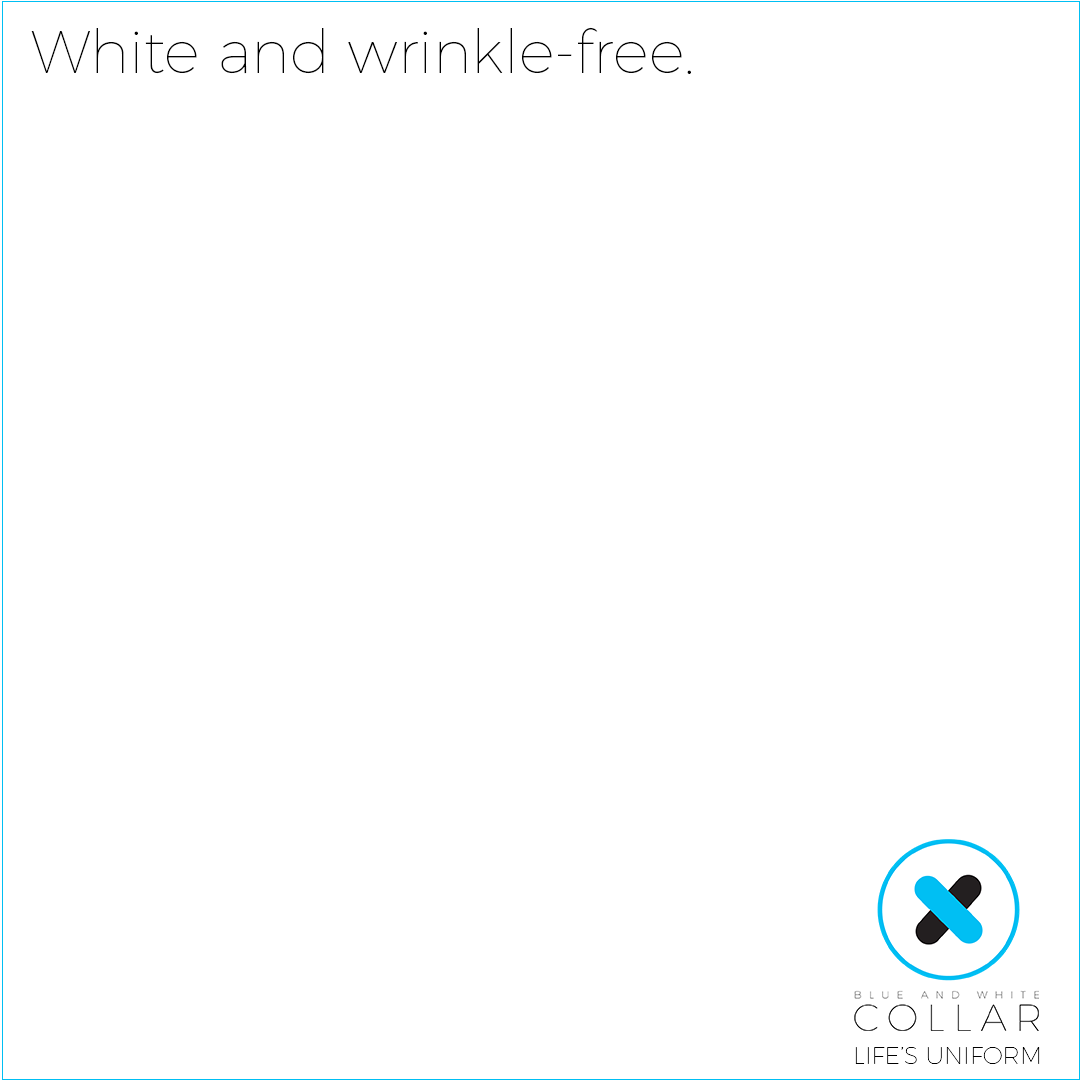 Today the business lives on our
website
.
Customers from all over the U.S. and even the world are ordering our shirts from our website. 
Meanwhile, we each handle the logistics in shipping, customer relations, social media and everything else from our own apartments. It's the magic of small start ups!